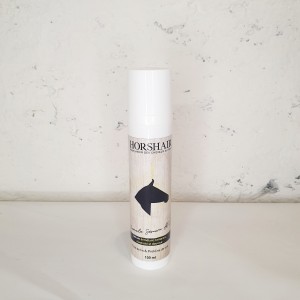 The ADG miracle serum, a fresh scent with subtle extracts of mint and lemon from Italy.
The BDS miracle serum, a scent of sandalwood that will make you travel to Asia.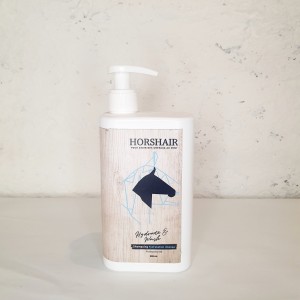 This shampoo gently cleanses while providing intense hydration.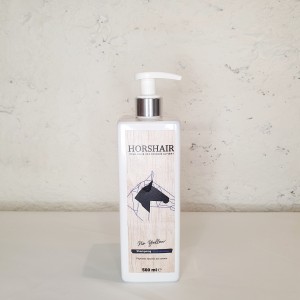 The anti-yellowing shampoo for white horses!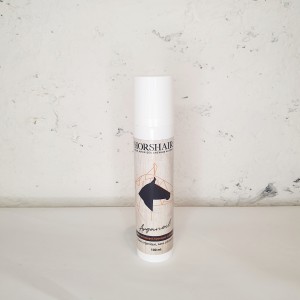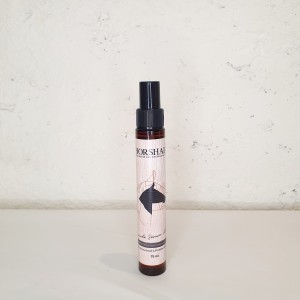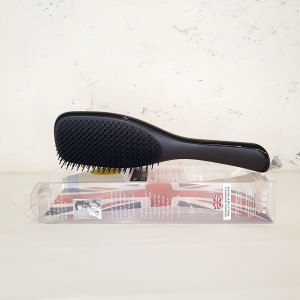 nous vous proposons cette brosse développée par un coiffeur studio anglais.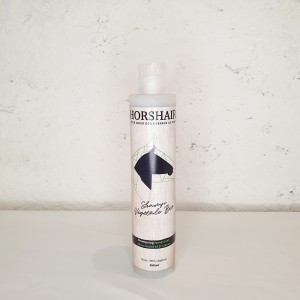 Free of salt, silicone, paraben, sulphates, mineral oils or allergens, this shampoo is ideal for sensitive skin!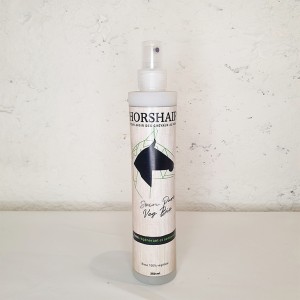 A 100% organic and vegetable cleansing effect!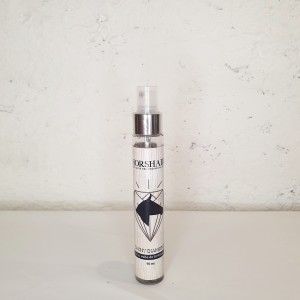 The Shiny Diamond spray, a competition serum that will enhance the beauty of your horses during shows!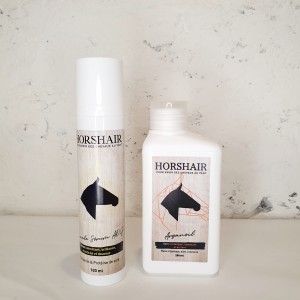 LE pack idéal pour optimiser la repousse des crins et de la queue !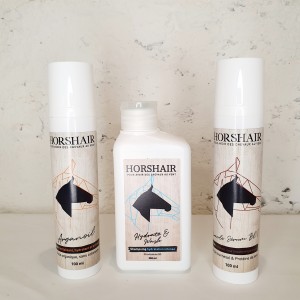 Discover our care products for horsehair thanks the pack découverte. An optimal solution to promote hair regrowth and shiny. With Horshair, your horse will be soft and silky.